In April 2019 I will set off from Perth, Australia on a rowing boat. The next time I touch solid land will be 9000km later, in Tanzania, on the opposite side of the Indian Ocean. 5 months alone, unsupported, with only my body to propel myself forward.
The whole thing will be self filmed and cut down into a film for Tv and Cinema release, produced by time inc.
Follow to join me earlier to get the whole story!
BOAT
I will be rowing in a purpose-built, fiberglass, 23ft ocean rowing boat. One small living cabin for sleeping and protection from storms. A solar powered desalinator for fresh water. 200kg of freeze-dried food and 200kg of snacks and canned food – over 6000 calories every day. 3 sets of oars (2 are spares). An endless supply of audiobooks from Audible.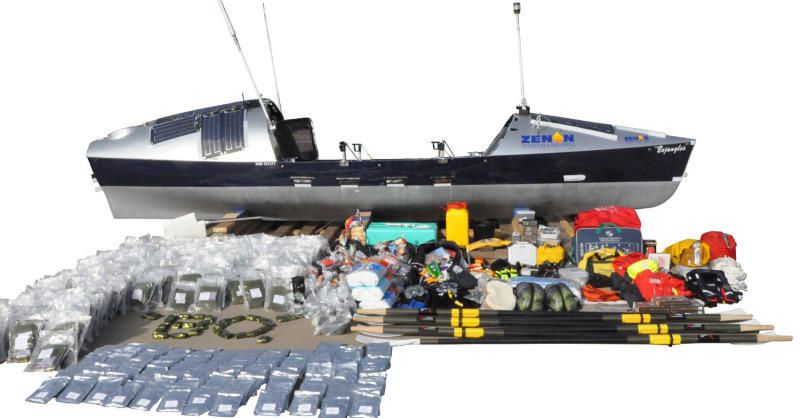 OCEAN
The Indian Ocean is a tough one! It remains the last of the three Major Oceans never to have been entirely rowed crossed.
As much as I can, I will use the elements in my favour, avoiding the worst of the storms and harnessing the winds, waves and currents. The trick to ocean rowing is not to fight against nature – that's a battle I cannot win. I will have to feel the patterns of the environment and adjust my boat and my rowing accordingly – to use nature in my favour.
For more info check the FAQ.
First ever studio documentary on ocean rowing. 4 onboard fixed cameras, 2 handheld cameras, 2 drones. Showing step by step the preparation and the realisation of the row.
How to row across an ocean – The difficulties and obstacles. How to overcome the technical and human challenges.
All filmed in incredible 4k cinema quality!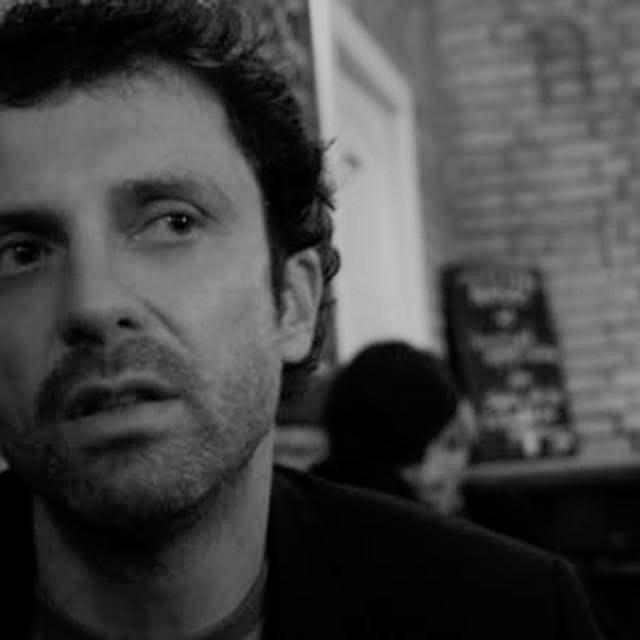 Thomas Sabel
Director
Award winning director and producer. Ex-creative director for MTV Europe, co-founder of Oneone interactive and design agency.
Have you ever dreamed of biking in the Himalayas? Of swimming around a wild island? Of trekking through a rainforest for weeks with only birds and monkeys for company?
Do you love the challenge of a huge task but the knowledge that you can overcome it? Do you love nature and the feeling of being tiny next to its vastness?
If you answered yes to any of the above questions, then you know why I am taking on this challenge!
Just because something is big and difficult, does not mean it is not worth doing. Just because it is scary, does not mean we should choose something easier.
I've dreamt of rowing the Indian Ocean for years, ever since I first discovered ocean rowing in my teens.
Nobody has done a mainland to mainland crossing before. There are reasons for this – it's huge (twice the Atlantic!) and has a very difficult wave/current/wind patterns. The storms are huge. And to top it off there are pirates.
It's wild! But, it's possible! Limits are there to be broken.
I've trained for this row for the last 24 months and in February/March 2016, to prepare myself for the feat ahead, I rowed across the Atlantic.
Patrick Favre
Router/Meteorologist
Ocean rower and sailor. Patrick was my skipper on the Atlantic and has rowed the Atlantic 5 times. He has routed several record rows on three oceans. He competed in the greatest rowing race on the Atlantic: the Route du Rhum in 2002 on a 60ft. 
Claude Thelier
Navigation Consultant
Professional sailor. He competed in the Route du Rhum 2006 on a 60ft. Holder of several records worldwide in sailing. The best sailing skipper I know.
Companies
You think you'd like to collaborate with the team? You want to get on board and put your name to this?
If your values are similar to ours and you want to put your name on this, we want to hear from you!